Title: Crypt of the NecroDancer
Developer:Brace Yourself Games
Publisher: Brace Yourself Games, Klei Entertainment       
Release Date: 23 Apr, 2015
Mix music, dance, challenge in a videogame and you obtain "Crypt of the Necrodancer". It is an indie hardcore roguelike rhythm game developed and edited by Brace Yourself Games, released on 23 April 2015. So, you play an heroine called "Cadence" in randomly generated dungeons. She is looking for her missing father who was searching the "Golden Lute" when she fell on rocks in the "Crypt". However, the "Necrodancer" saved her by cursing her, stealing her heart and forcing her to move to the beat of the music. Thus, she decided to go deeper into the "Crypt", trying to find her father and a way to get rid of her curse. The story is not that important but it is very cool and well written.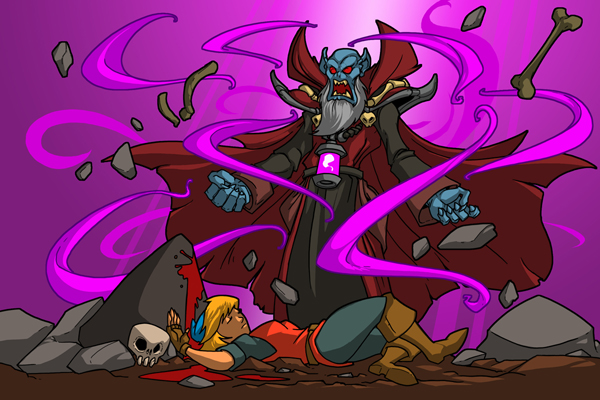 So why am I talking about "Crypt of the Necrodancer". It's because it is very special game. Its gameplay is unique. As I said before, your character, "Cadence", is in a dungeon designed in pixel art. The goal is to reach the exit of each level but it is not that easy : you have to slain many enemies, avoid many traps plus face difficult bosses. The brilliant idea is that you control "Cadence" only with the arrow keys and have to move to the beat of the music. Moreover, enemies move also to the music. If you want to slain a monster, you need to move towards it and avoid being hurt when or if you move onto a tile where the enemy is going or attacking. It seems very complex but it is not. Because each monster has a unique pattern and you can't stop moving to the music, you have the feeling that you are dancing around the enemies. Consequently, the game becomes very addictive and mesmerizing. I actually surprised myself doing things in rhythm after playing the game because I had been totally absorbed and focused.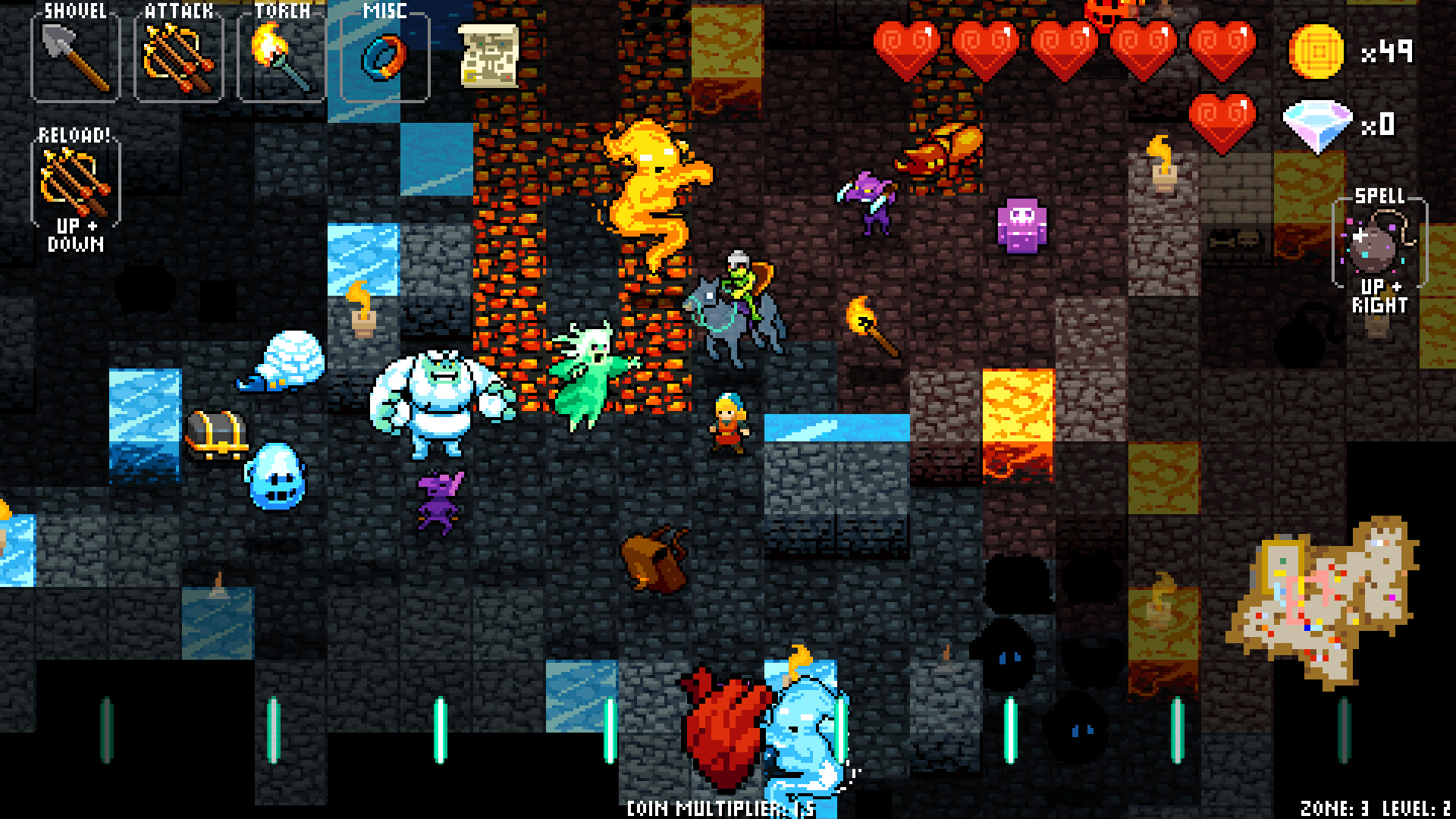 I almost forgot to mention the amazing music by Danny Baranowsky. He did a really great job composing about thirty unique tracks. There are metal, rock, electronic songs which are all epic.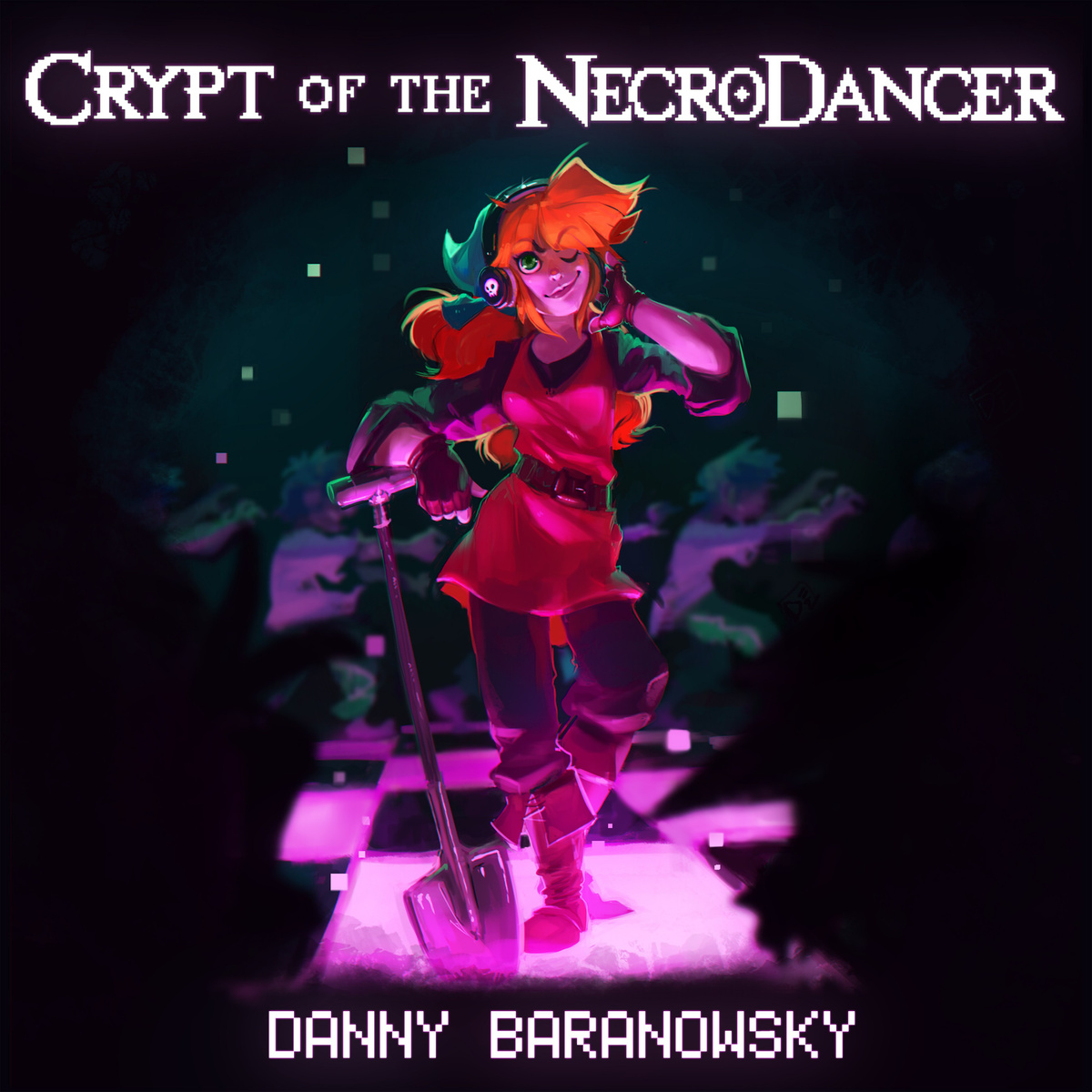 Now, you probably want to join the adventure too but I need to warn you. "Crypt of the Necrodancer" is a hard game. It is hard…but not unfair. You will have to learn how the game works and maybe die a lot but it won't be frustrating, believe me. It is a part of the game which gives it a an additional charm.
To conclude, I would say that  "Crypt of the Necrodancer" is a rare gem which I discovered six months ago and which I highly recommend to all the people who want to live a unique experience through a video game.